We help with your landscaping questions!

We have a pumpkin for you!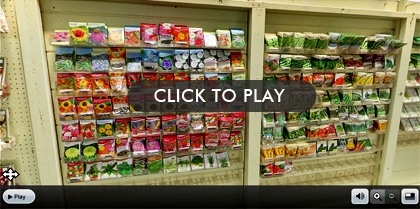 IT'S IN SEASON
What's available locally now…
Apples' Broccoli' Butternut Squash' Greens' Peppers' Spinach' Winter Squash' Butternut Squash' Greens' Spinach.
It's Holiday Time!
E & T has a wide selection of Christmas trees' including cut and bulb in burlap' as well as multiple varieties and sizes of poinsettias. We also carry an assortment of ornaments and other gifts. Whether you need something to decorate your home' or you need a quick gift for the hostess of a party' we've got something for you!
Eltzroth & Thompson Greenhouses · 1686 Monacan Trail (Rt. 29S) · Charlottesville' Virginia 22903
T – (434) 295-2488 · E – info@eandtgreenhouses.com
Monday — Saturday 8:30 am – 5:00 pm
Sunday 10:30 am – 5:00 pm